Elite escort from Petersburgescort Agency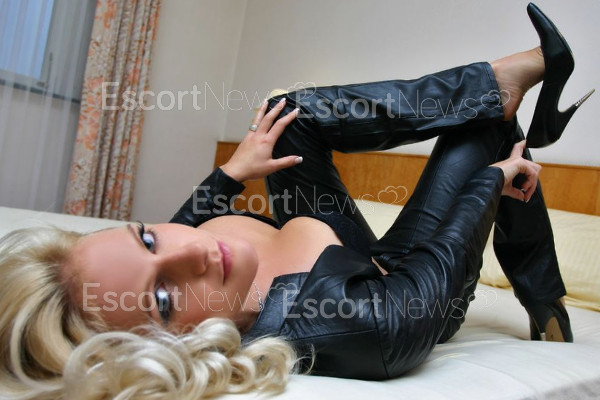 An elite escort service is a completely unique kind of escort service - it is more than simply high-class escorts. It may seem like they are the same idea, but in fact this is not the case. If we take a high class escort, naturally we value her stunning appearance - a harmonious face, toned figure and innate grace. Of course, the good education and communication skills of a high class escort also help to create an agreeable social atmosphere.
However, these elements on their own are not enough to constitute an elite escort. This is just 30 percent of what is needed - no more. After all, customers of elite escort services expect a particular emotional atmosphere in the company of their escort. Usually it is very difficult to produce emotions artificially.
Therefore, the ideal situation is when a girl is genuinely interested in the man who has invited her out. The situation is made even more complex by the strict criteria regarding a girl's appearance and communication skills. But this is what makes a real elite escort! Of course we won't pretend that the VIP escort agency possesses some kind of magical ways of influencing the emotions of a girl and that we can guarantee you 100 percent that you will be filled with positive emotions. But we do understand this nuance, and do everything possible to make the atmosphere of meeting an escort as natural as possible.
Only elite escorts who have a permanent job (unconnected with being an escort) that makes them financially independent get past the first stage of our selection process. And only those who are first of all looking for new and interesting experiences and impressions get past the final stages - those who are truly ready to make someone genuinely happy, who are motivated not by making money, but by the natural desire to socialize with and understand other people.